Order Time's 3dcart Integration
3dcart includes everything you need for creating a complete eCommerce website, online store and blog. Sync your products and orders with eBay, Amazon, Google Shopping, Facebook and more, right from your 3dcart store.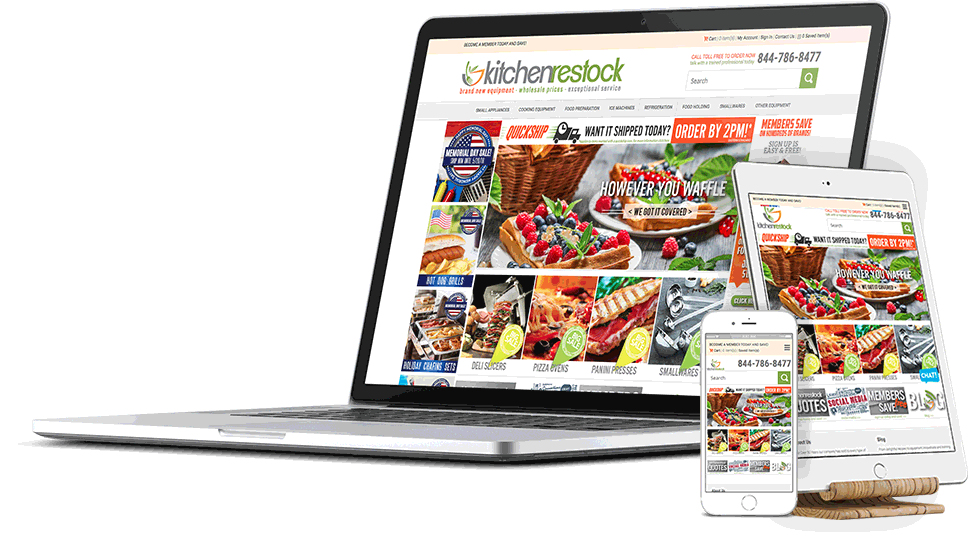 HOW DOES 3DCART INTEGRATION WORK WITH ORDER TIME?
3dcart is a complete ecommerce solution that caters to anyone looking to start an online business, add a shopping cart to their current website, or replace their existing shopping cart. With all the features, tools, support and technology needed to build, promote and grow your online business. 3dcart is the 'front-end' application where your customers can view your products, place orders and monitor their order status. Order Time is your 'back-end' system where orders, inventory and shipments are managed.
INVENTORY & ORDER MANAGEMENT
Order Time creates sales orders and invoices, takes you through the order fulfillment process making sure the products are shipped and paid, and makes sure that stock levels are automatically adjusted.
SYNC ON MULTIPLE CHANNELS
Order Time enables you to run your whole business from a central platform, connecting and automatically synchronizing all your wholesale, eCommerce and marketplace channels.
STREAMLINE YOUR OPERATIONS
Order Time will reduce the time you spend on your operations by a minimum of 62% and will help you eliminate human errors giving you more time to focus on growing your business.