Order Time's PayPal Integration
PayPal helps over 17 million businesses with payment and credit solutions.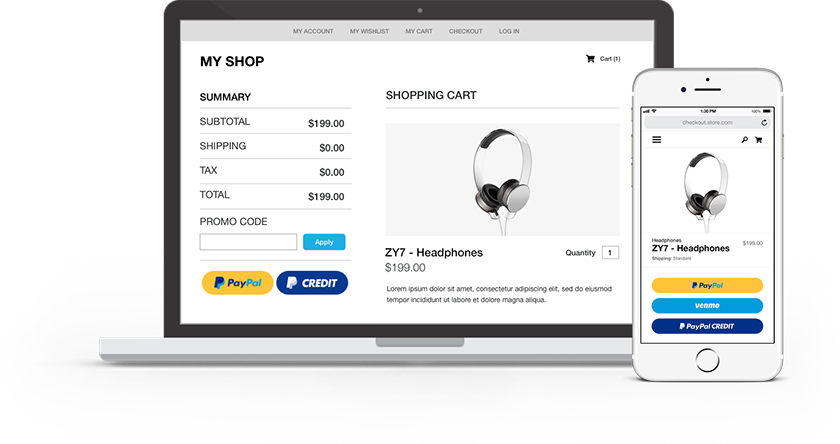 HOW DOES PAYPAL WORK WITH ORDER TIME?
When orders come through your eCommerce site or via your channels, they will populate in Order Time so that the proper inventory can be picked, packed & shipped! Inventory will automatically update to reflect the sale. Ship Docs, Invoices, Work Orders and more can all be handled via Order Time. PayPal can be used as a Payment Method for Accounts Receivable (AR) and as a Deposit Account.
INVENTORY & ORDER MANAGEMENT
Order Time creates sales orders and invoices, takes you through the order fulfillment process making sure the products are shipped and paid, and makes sure that stock levels are automatically adjusted.
SYNC ON MULTIPLE CHANNELS
Order Time enables you to run your whole business from a central platform, connecting and automatically synchronizing all your wholesale, eCommerce and marketplace channels.
STREAMLINE YOUR OPERATIONS
Order Time will reduce the time you spend on your operations by a minimum of 62% and will help you eliminate human errors giving you more time to focus on growing your business.